Food is love, share it!
Food is the great connector.
It connects us to the land, to our loved ones, and to our culture. It nurtures us, and we flourish together.

Potluck is where chefs, caterers, growers, and food lovers share their food secrets, their aspirations for a healthy and just planet, and their passions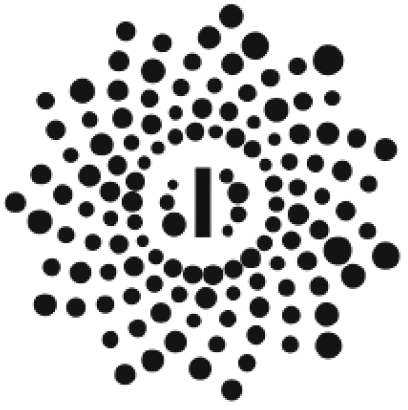 Where individuals and communities flourish… Together.
Personalized Nutrition
wellbeing begins within
Our goal is to make your relationship with food as simply delightful as humanly possible. Build your Potluck profile and find food & beverages that:
Taste great, in a way that suits your personal palate
Meet your personal dietary and nutrition goals, however diverse or complex they might be
Are free of allergens you need to avoid
Adhere to the values you want to live by
Meet your budget and capacity
Join the Potluck beta to help us help you in your quest 
for personal wellbeing.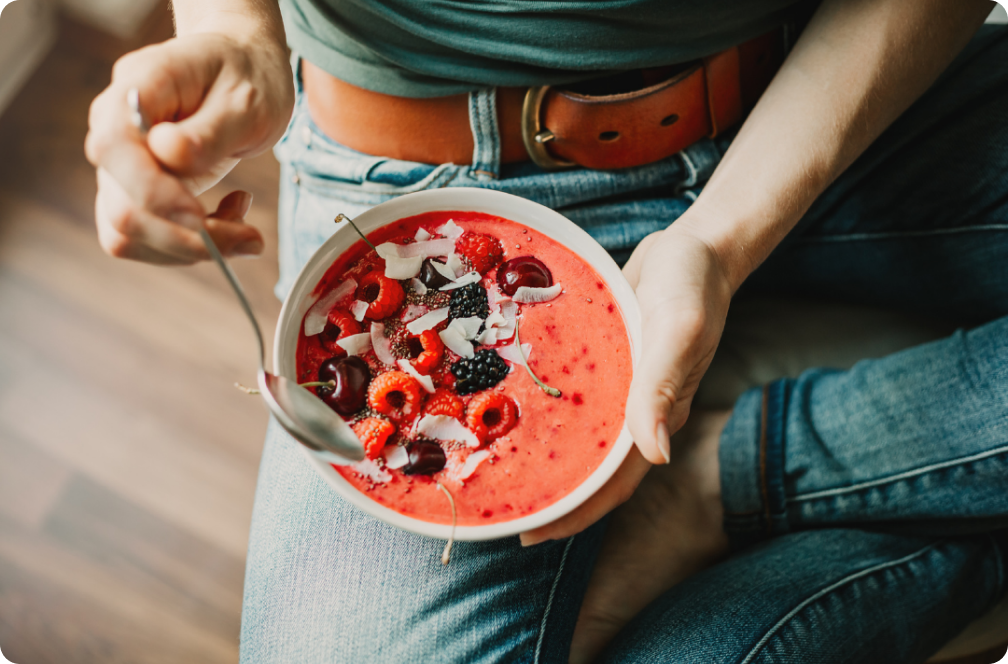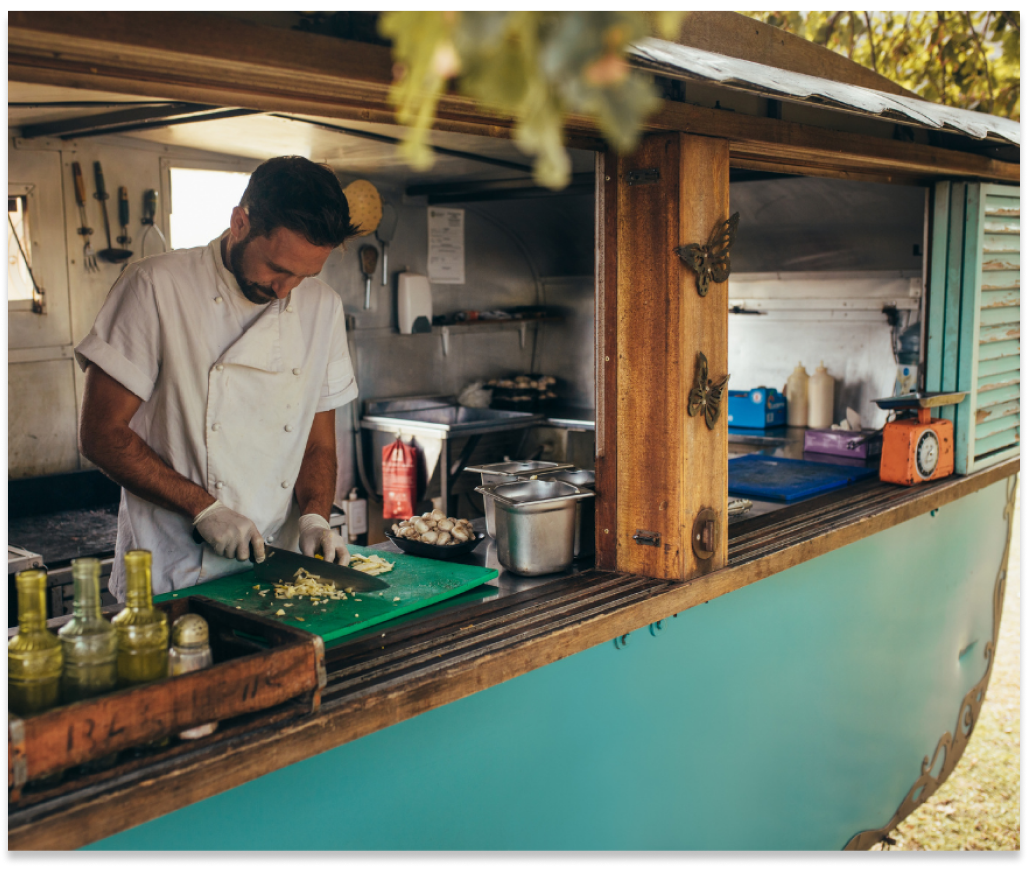 Entrepreneurship
we thrive when we work together
Our communities thrive when small businesses thrive. If you're a local food entrepreneur, we're commited to supporting you by providing:
An opportunity to focus on your passion and core skills
Direct access to consumers or buyers (business-to-business)
Insights into what consumers and food entrepreneurs are demanding
Support in growing your business (we're building a pipeline of
 innovations to make the lives of small food business owners easier)
Ways to optimize your costs and increase your margins
Read about our shared economy approach below.
Apply to join the Potluck beta, and help us help you flourish together with your local community.
Circular Economy
everything feeds everything
Food waste is an oxymoron. All food is nutrition, even our scraps. Potluck connects regional food systems to more of themselves, and generates value where there once was, well, waste. The Potluck platform will:
Inform locals on available facilities and technologies to reduce or re-use waste
Promote local businesses engaged in providing such services
Enable peer-to-peer networks to drive engagement and mutually
 beneficial relationships with all parts of the food economy
Encourage communities to engage more fully with local
 economic development. Cycle everything locally; food and money
Apply to join the Potluck beta, and help us help you flourish
together with your local community.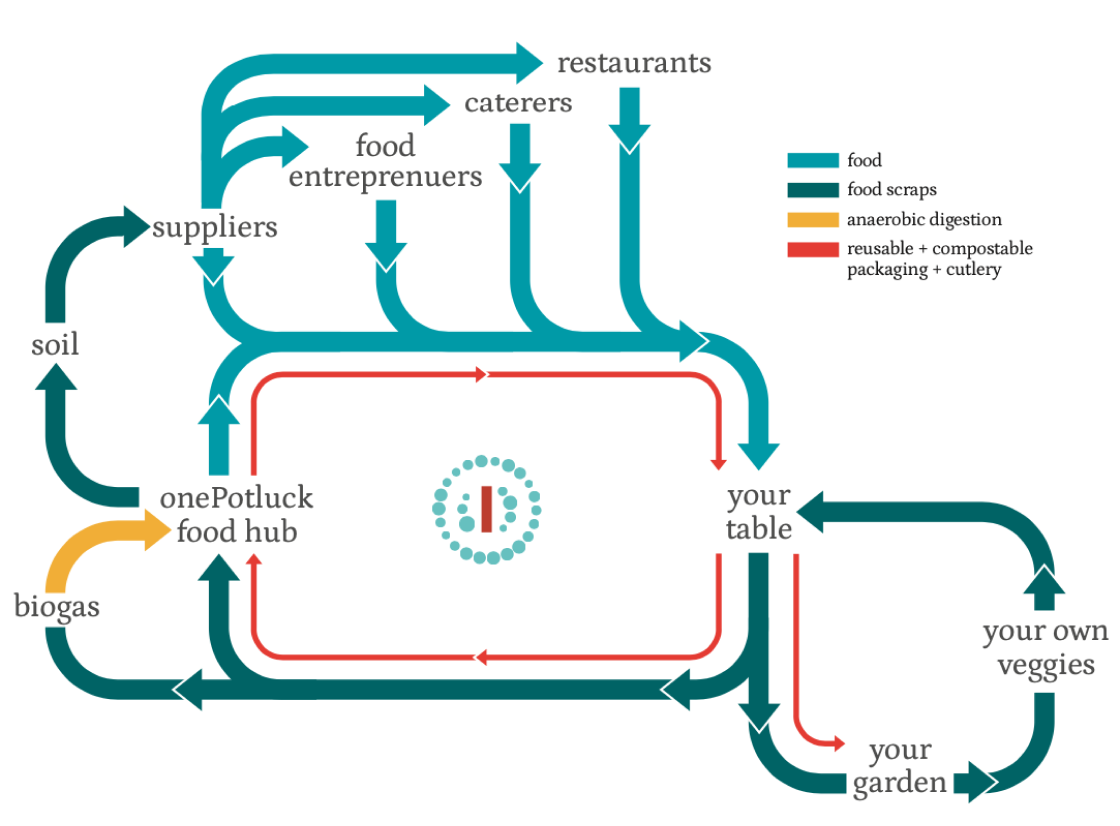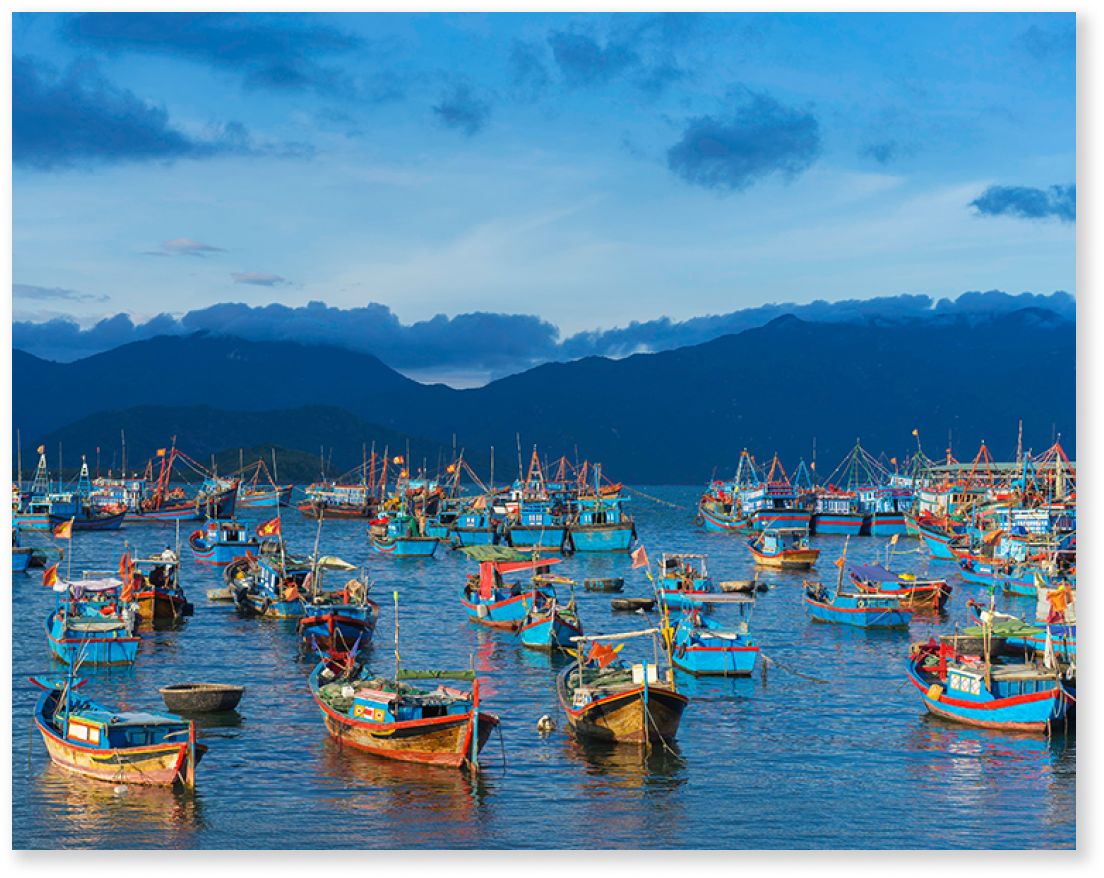 Potluck + You
a shared business revolution
As a Public Benefit Corporation, Potluck exists to develop resilient and equitable regional food systems that increase health, wellbeing and agency for all. The Potluck platform will:
Share in the value we help local businesses create
 by charging equitable fees
Partner with local non-profits to address health equity issues and
 expanded access to nutrition to all segments of society
Dedicate 1% of our revenue to supporting local health equity
Develop systems and networks to support the resilience
 of local businesses
Apply to join the Potluck beta, and help us help you flourish
 together with your local community.