Berliner Donut
With Jelly filling The original, the international, the world renowned doughnut that can be found on every continent. A common touch point for nearly every culture.
KOSHER
PESCATARIAN
VEGETARIAN
Recipe Notes: Additional Oil for FryingAlternatively Roll the dough out to 3/4 inch thick and cut with 2 inch round biscuit cutter. Repeat with cut offs

Active: HRS, 15MINS
Total: HRS, 45MINS
20 People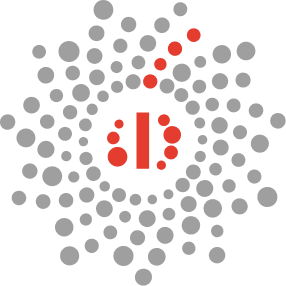 0% personalization
Nutrition Facts (Per Serving)
Total Calories (per serving): 144.6, %DV: 7.2
---
View All
Berliner Donut
Nutrition Facts (per serving), servings ~20
Total Calories (per serving): 144.6, %DV: 7.2
---
(Please Note: Nutrition info only accurate within +/- 10% for generic premade ingredients (GPIs) such as "chicken stock", "pasta sauce" or "pastry dough". That level of accuracy may not be appropriate for individuals with some medical conditions. Please consult your physician if you have concerns about using a recipe.)
Ingredients
2 Cups (cu) All Purpose Flour
1 package dried yeast
3 Tablespoons (Tbsp) Sugar
0.5 Cups (cu) Milk
0.125 Teaspoons (tsp) Salt
1 Teaspoons (tsp) Lemon Zest
2 Large Eggs
7 Tablespoons (Tbsp) Butter, Unsalted
10 Ounces (oz) Raspberry Jam
Directions
Heat milk and butter together, until butter is just melted. Remove from heat.
Mix Yeast into flour making sure it is spread evenly.
In a stand mixer with the dough hook attachment, add all remaining ingredients (except the filling) and knead until smooth. About 5 min. a
Cover the dough and allow to rise in a warm place until doubled. (about 30 min)
Pre Heat oil to 350
Knead dough by hand briefly and devide into 20 evenly sized peices.
Roll dough into small balls and place on a flour dusted towel, let rise again (About 30 min)
3 to 4 at a time fry the donuts in the oil flipping halfway through until golden brown.
Drain on a paper towel.
To fill; Fill a pastry bag fitted with a small round tip and inject with about 1 oz of jam, piercing the donut on the seam.
ALL PURPOSE FLOUR
No options.
---
BUTTER UNSALTED
No options.
---
---
---
---
---
---
---
---