Broccoli soup
Bright and flavorful, the sour cream provides brightness and balance.
KETO
KOSHER
PESCATARIAN
VEGETARIAN

Active: HRS, 10MINS
Total: HRS, 15MINS
8 People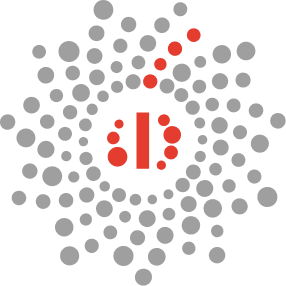 0% personalization
Nutrition Facts (Per Serving)
Total Calories (per serving): 62.3, %DV: 3.1
---
View All
Broccoli soup
Nutrition Facts (per serving), servings ~8
Total Calories (per serving): 62.3, %DV: 3.1
---
(Please Note: Nutrition info only accurate within +/- 10% for generic premade ingredients (GPIs) such as "chicken stock", "pasta sauce" or "pastry dough". That level of accuracy may not be appropriate for individuals with some medical conditions. Please consult your physician if you have concerns about using a recipe.)
Ingredients
2 Pounds (lbs) Broccoli
2 Cups (cu) Vegetable Stock
8 Tablespoons (Tbsp) Sour Cream
.5 Teaspoons (tsp) Salt
2 Quarts Water (to Blanche)
Directions
Separate florets from thicker stem of broccoli
Bring water to boil
Dip florets into water until they are bright green. Remove and place in ice water
Place stems into boiling water until they are soft, up to a full 2 minutes.
Place florets and stems into a blender with stock. Puree until smooth
Serve with a tablespoon of sour cream
---
---
---
VEGETABLE STOCK
No options.
---