Buffalo Chicken Collard Green Dip
Recipe Notes: Serve with tortilla chips, carrots and celery.

Active: HRS, 5MINS
Total: HRS, 10MINS
4 People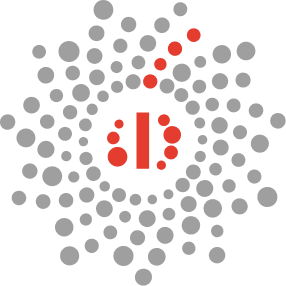 0% personalization
Nutrition Facts (Per Serving)
Total Calories (per serving): 587.3, %DV: 29.4
---
View All
Buffalo Chicken Collard Green Dip
Nutrition Facts (per serving), servings ~4
Total Calories (per serving): 587.3, %DV: 29.4
---
Cholesterol
168.4mg
56.1%
(Please Note: Nutrition info only accurate within +/- 10% for generic premade ingredients (GPIs) such as "chicken stock", "pasta sauce" or "pastry dough". That level of accuracy may not be appropriate for individuals with some medical conditions. Please consult your physician if you have concerns about using a recipe.)
Ingredients
4 Cups (cu) Collard Greens, Shredded
2 Ounces (oz) Butter, Unsalted
0.35 Cups (cu) Onion, Diced
1 Clove Garlic, Minced
8 Ounces (oz) Cream Cheese
0.5 Cups (cu) Hot Sauce
1.5 Cups (cu) Chicken, Cooked and Shredded
0.5 Cups (cu) Sour Cream
4 Ounces (oz) Blue Cheese, Crumbled
0.25 Cups (cu) Scallion, Chopped
Directions
Preheat broiler.
Melt butter in a skillet over medium heat. Add onion and garlic, cooking until translucent.
Add collared greens to skillet and cook until soft and wilted.
Add cream cheese and hot sauce, mixing well to combine. When mixture is thoroughly combined, add shredded chicken, sour cream, scallions and half of blue cheese.
Mix well then pour into 8 inch cast iron pan. Sprinkle remaining blue cheese on top then broil for 5 minutes.
---
BUTTER UNSALTED
No options.
---
---
---
---
---
---
---
---
---