Charred Prawns with Lime and Coriander
Succulent sweet prawns tempered with the perfect acidity and the earthy tone of coriander. A summertime winner.

Active: HRS, 20MINS
Total: HRS, 30MINS
4 People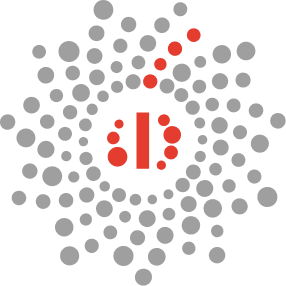 0% personalization
Nutrition Facts (Per Serving)
Total Calories (per serving): 106.2, %DV: 5.3
---
View All
Charred Prawns with Lime and Coriander
Nutrition Facts (per serving), servings ~4
Total Calories (per serving): 106.2, %DV: 5.3
---
(Please Note: Nutrition info only accurate within +/- 10% for generic premade ingredients (GPIs) such as "chicken stock", "pasta sauce" or "pastry dough". That level of accuracy may not be appropriate for individuals with some medical conditions. Please consult your physician if you have concerns about using a recipe.)
Ingredients
1 Teaspoons (tsp) Pepper Berries
60 Grams (g) light palm sugar
60 Grams (g) fish sauce
20 medium shrimp, heads and tails removed
1 Tablespoons (Tbsp) Macadamia nut oil
1 small finger lime
2 Teaspoons (tsp) lime juice
2 Tablespoons (Tbsp) fresh coriander
Directions
Crush pepper berries with a mortar and pestle, then stir in palm sugar and fish sauce until sugar dissolves.
Thread prawns onto skewers through the center length ways, then brush lightly with the pepper berry mixture and a little macadamia oil. Refrigerate until required.
Heat a barbecue or char-grill pan to medium-high heat and grill prawns, turning occasionally, until opaque and just cooked (2-3 minutes).
Squeeze finger lime and lime juice over prawns, season to taste with sea salt flakes, scatter with coriander and serve with lime wedges.
---
---
---
LIGHT PALM SUGAR
No options.
---
---
MACADIAMIS NUT OIL
No options.
---
PEPPER BERRIES
No options.
---
SHRIMP HEADS TAILS REMOVED
No options.
---