Classic Tomato Sauce
Straight forward tomato to use as a base for your other creations. The key is cook it for the full time to let the flavour develop.
KOSHER
PESCATARIAN
VEGAN
VEGETARIAN
Recipe Notes: If you want a smooth tomato sauce, pass tomatoes through a food mill instead of crushing and Blend smooth with an immersion blender at the end.

Active: HRS, 15MINS
Total: 3HRS, 15MINS
10 People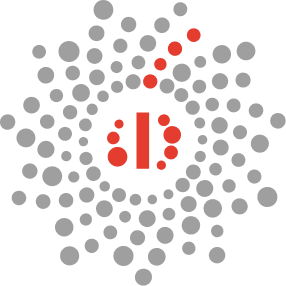 0% personalization
Nutrition Facts (Per Serving)
Total Calories (per serving): 105.2, %DV: 5.3
---
View All
Classic Tomato Sauce
Nutrition Facts (per serving), servings ~10
Total Calories (per serving): 105.2, %DV: 5.3
---
(Please Note: Nutrition info only accurate within +/- 10% for generic premade ingredients (GPIs) such as "chicken stock", "pasta sauce" or "pastry dough". That level of accuracy may not be appropriate for individuals with some medical conditions. Please consult your physician if you have concerns about using a recipe.)
Ingredients
84 Ounces (oz) Canned Roma Tomatoes
4 Cloves Garlic
1 Small Onion
.35 Cups (cu) Fresh Basil
1 Teaspoons (tsp) Salt
0.25 Teaspoons (tsp) Black Pepper, Ground
2 Tablespoons (Tbsp) Sugar
0.25 Cups (cu) Olive Oil
Directions
Mince Onions and Garlic
Roughly squash tomatoes with your hands.
In a large pot sweat the garlic and onions.
Add all ingredients to pot, bring to boil and simmer to about 3 hours.
---
BLACK PEPPER GROUND
No options.
---
---
---
---
---
---
---