Easy Cabbage and Corned Beef
No boiling here! Just tender flavourful cabbage dressed with the respect it deserves. A family staple after a childhood scarred by cabbage water.

Active: HRS, 20MINS
Total: HRS, 20MINS
2 People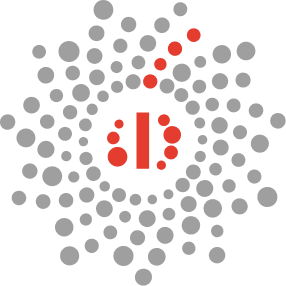 0% personalization
Nutrition Facts (Per Serving)
Total Calories (per serving): 512.4, %DV: 25.6
---
View All
Easy Cabbage and Corned Beef
Nutrition Facts (per serving), servings ~2
Total Calories (per serving): 512.4, %DV: 25.6
---
(Please Note: Nutrition info only accurate within +/- 10% for generic premade ingredients (GPIs) such as "chicken stock", "pasta sauce" or "pastry dough". That level of accuracy may not be appropriate for individuals with some medical conditions. Please consult your physician if you have concerns about using a recipe.)
Ingredients
Mom's Sautéed Cabbage

1 Pounds (lbs) CABBAGE
1 Chopped ONION
6 g CLOVE GARLIC
2 Tablespoons (Tbsp) CANOLA OIL
2 Tablespoons (Tbsp) butter
2 Tablespoons (Tbsp) malt vinegar
.5 Teaspoons (tsp) SALT

Fried corned beef
Directions
Refrigerate corned beef at least 30 minutes to make it easier to slice
Slice cabbage and onions into long thin strands, chop garlic
heat oil in pan over low
Add onions, garlic and cabbage to pan
Cook vegetables, stirring for 15 minutes, once cabbage is translucent with brown edges finish with butter and vinegar.
Remove vegetables from pan and heat it up to high
slice corned beef, and pop it into the pan
fry corned beef in it's fat until brown and crispy
Split veg and meat between plates and serve.