French Baguette
A great traditional French loaf made with care.
KOSHER
PESCATARIAN
VEGAN
VEGETARIAN

Active: 8HRS, MINS
Total: HRS, 40MINS
20 People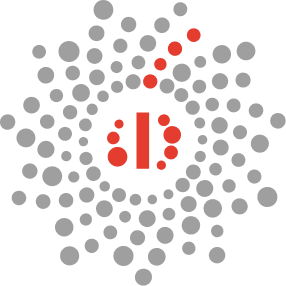 0% personalization
Nutrition Facts (Per Serving)
Total Calories (per serving): 983.1, %DV: 49.2
---
View All
French Baguette
Nutrition Facts (per serving), servings ~20
Total Calories (per serving): 983.1, %DV: 49.2
---
(Please Note: Nutrition info only accurate within +/- 10% for generic premade ingredients (GPIs) such as "chicken stock", "pasta sauce" or "pastry dough". That level of accuracy may not be appropriate for individuals with some medical conditions. Please consult your physician if you have concerns about using a recipe.)
---
---
SOURDOUGH STARTER
No options.
---
---
Ingredients
grams water
grams YEAST
grams FLOUR
grams SALT
Pound SOURDOUGH STARTER
Directions
Sorry, the directions for this recipe are part of one of our Potluck Partner-Producers' intellectual property. That being said, our Partner-Producers usually do this only because this recipe is for sale in some way (as a meal kit or prepared food or both). Check out the tabs below for ordering information.