Grilled Octopus with Tomatoes and Dill
Dill isn't just for fish. Take on octopus with this simple and flavourful dish. Can be served chilled as a salad for an impressive make ahead dish for parties.

Active: HRS, 15MINS
Total: HRS, 20MINS
4 People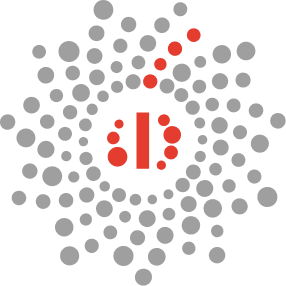 0% personalization
Nutrition Facts (Per Serving)
Total Calories (per serving): 818.3, %DV: 40.9
---
View All
Grilled Octopus with Tomatoes and Dill
Nutrition Facts (per serving), servings ~4
Total Calories (per serving): 818.3, %DV: 40.9
---
Cholesterol
288.5mg
96.2%
Phosphorus
1187.9mg
169.7%
Vitamin B12
113.6æg
4732%
(Please Note: Nutrition info only accurate within +/- 10% for generic premade ingredients (GPIs) such as "chicken stock", "pasta sauce" or "pastry dough". That level of accuracy may not be appropriate for individuals with some medical conditions. Please consult your physician if you have concerns about using a recipe.)
Ingredients
Octopus

4 large baby octopus, cleaned and separated
1.5 Teaspoons (tsp) paprika
1 clove garlic
.5 Teaspoons (tsp) fennel seeds, ground
.5 Cups (cu) dill, chopped
6 medium Heirloom tomatoes
12 Whole olives, pitted
1 small white onion, diced
1 medium cucumber
.5 Cups (cu) basil leaves
.5 Cups (cu) olive oil
.5 Cups (cu) feta, crumbled
Directions
Preheat a barbecue to high. Combine octopus with paprika, garlic and fennel seeds in a bowl and season with salt flakes to taste.
For tomato salad, combine ingredients in a bowl. Season to taste, transfer to a platter and top with feta.
Add octopus to barbecue and char-grill, turning once, until just cooked and charred (1-2 minutes; don't overcook as it will become chewy.)
Transfer octopus to a plate, drizzle over oil and squeeze over lemon to taste, then scatter with dill. Serve with tomato salad on the side.
---
---
---
---
---
FENNEL SEEDS GROUND
No options.
---
---
HEIRLOOM TOMATOES
No options.
---
---
---
---
---