Macarons
-
KOSHER
PESCATARIAN
VEGETARIAN

Active: HRS, 30MINS
Total: 1HRS, 15MINS
48 People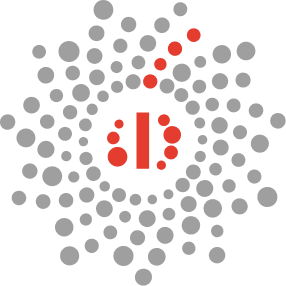 0% personalization
Nutrition Facts (Per Serving)
Total Calories (per serving): 140.7, %DV: 7
---
View All
Macarons
Nutrition Facts (per serving), servings ~48
Total Calories (per serving): 140.7, %DV: 7
---
(Please Note: Nutrition info only accurate within +/- 10% for generic premade ingredients (GPIs) such as "chicken stock", "pasta sauce" or "pastry dough". That level of accuracy may not be appropriate for individuals with some medical conditions. Please consult your physician if you have concerns about using a recipe.)
Ingredients
480 Grams (g) Almond Powder
480 Grams (g) Icing Sugar
330 Grams (g) Egg Whites
500 Grams (g) Sugar
Directions
Sift Almond Powder and Sugar together
In a stand mixer whip egg whites on low speed until frothy. Gradually add sugar, then whip on high until stiff peaks form.
One third at a time fold almonds into meringue.
Using a pastry bag with a smooth tip, pipe 1 inch circles onto a baking sheet lined with parchment paper.
Let sit uncovered somewhere dry until a skin forms on the top of each cookie, it will be dry and smooth to the touch. About 20 min. Meanwhile preheat oven to to 350.
Bake for 10 to 12 minutes, rotating the pan halfway through. The shell should have risen and a 'foot' formed underneath, if poked gently the top should not move sideways off the foot. If macarons are not set leave in oven for another 2 min.
Cool for 5 to min on the baking sheet, then remove them.