Pate Sucree
Sugar Paste Pie Dough
KOSHER
PESCATARIAN
VEGETARIAN
Recipe Notes: For a 9 inch round tart shell.

Active: HRS, 10MINS
Total: HRS, 10MINS
8 People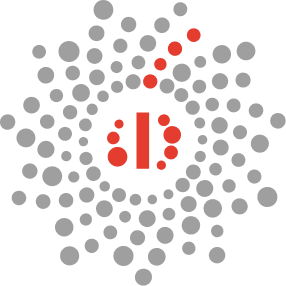 0% personalization
Nutrition Facts (Per Serving)
Total Calories (per serving): 160.3, %DV: 8
---
View All
Pate Sucree
Nutrition Facts (per serving), servings ~8
Total Calories (per serving): 160.3, %DV: 8
---
(Please Note: Nutrition info only accurate within +/- 10% for generic premade ingredients (GPIs) such as "chicken stock", "pasta sauce" or "pastry dough". That level of accuracy may not be appropriate for individuals with some medical conditions. Please consult your physician if you have concerns about using a recipe.)
Ingredients
1 Cups (cu) All Purpose Flour
3 Tablespoons (Tbsp) Sugar
6 Tablespoons (Tbsp) Unsalted Butter
1 large egg
Directions
In a food processor, combine the flour and sugar. Pulse to mix.
Dice butter and add to processor, pulse to incorporate until dough has a sandy texture.
Add the egg and mix again, mix until thoroughly incorporated.
Allow to rest at least 30 min before using.
ALL PURPOSE FLOUR
No options.
---
---
---
UNSALTED BUTTER
No options.
---