Portuguese Garlic Shrimp
Buttery, Spicy, Salty and Sweet.
Recipe Notes: This works best with Jumbo 4/6 shrimp.

Active: HRS, 15MINS
Total: HRS, 15MINS
4 People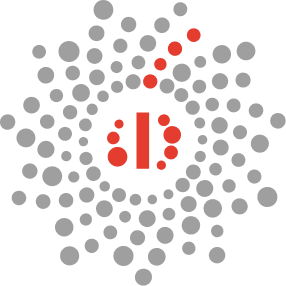 0% personalization
Nutrition Facts (Per Serving)
Total Calories (per serving): 344.5, %DV: 17.2
---
View All
Portuguese Garlic Shrimp
Nutrition Facts (per serving), servings ~4
Total Calories (per serving): 344.5, %DV: 17.2
---
(Please Note: Nutrition info only accurate within +/- 10% for generic premade ingredients (GPIs) such as "chicken stock", "pasta sauce" or "pastry dough". That level of accuracy may not be appropriate for individuals with some medical conditions. Please consult your physician if you have concerns about using a recipe.)
Ingredients
2 Pounds (lbs) Shrimp
5 Tablespoons (Tbsp) Butter, Salted
4 Cloves Garlic, Minced
1 Cups (cu) Dry White Wine
1 Whole Bay Leaf
4 Tablespoons (Tbsp) Fresh Parsley, Chopped
2 Tablespoons (Tbsp) Lemon Juice
1 Teaspoons (tsp) Piri-Piri
0.25 Teaspoons (tsp) Salt
Directions
(Optional) Lightly Butter the shrimp and mark the exterior on the grill before finishing in the sauce.
Over medium heat add butter, garlic, white wine, bay leaf and shrimp.
Cook for 8 minutes, or until Shrimp are just done.
Remove shrimp, finish sauce with Lemon juice, parsley and piri-piri with whisk.
---
---
---
DRY WHITE WINE
No options.
---
---
---
---
---
---