Sautéed Kale & Shiitake Mushrooms
-
KETO
KOSHER
PESCATARIAN
VEGAN
VEGETARIAN

Active: HRS, 10MINS
Total: HRS, 15MINS
4 People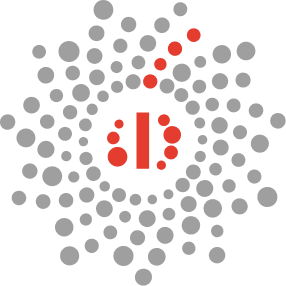 0% personalization
Nutrition Facts (Per Serving)
Total Calories (per serving): 110.6, %DV: 5.5
---
View All
Sautéed Kale & Shiitake Mushrooms
Nutrition Facts (per serving), servings ~4
Total Calories (per serving): 110.6, %DV: 5.5
---
(Please Note: Nutrition info only accurate within +/- 10% for generic premade ingredients (GPIs) such as "chicken stock", "pasta sauce" or "pastry dough". That level of accuracy may not be appropriate for individuals with some medical conditions. Please consult your physician if you have concerns about using a recipe.)
Ingredients
2 Tablespoons (Tbsp) Olive Oil
0.5 Pounds (lbs) Fresh Shiitake, sliced thin
0.35 Cups (cu) Vegetable Broth
1 Bunch Kale
0.35 Cups (cu) Onions, Chopped
1 Clove Garlic, Minced
0.125 Teaspoons (tsp) Red pepper Flakes
Directions
Heat 1 tablespoons oil in extra-large skillet over high heat, Add mushrooms; sprinkle with coarse salt and pepper, Sauté until brown, about 10 minutes. Transfer to bowl.
Pour broth into same skillet. Add greens. Sprinkle with coarse salt and pepper. Toss until wilted but still bright green, about 2 minutes. Remove to bowl and set aside.
In same skillet, heat 1 tablespoon oil over medium-high heat, add onions and sauté until beginning to color, about 5 minutes.
Add garlic and crushed red pepper; stir 1 minute.
Add greens and mushrooms. Toss to heat through, about 2 minutes.
Season with coarse kosher salt and cracked black pepper, if desired. Serve warm or at room temperature.
---
---
---
---
RED PEPPER FLAKES
No options.
---
---
VEGETABLE BROTH
No options.
---