Spanish ground beef
Try this as a more vegetable heavy version of bolognese!

Active: HRS, 15MINS
Total: 6HRS, 20MINS
6 People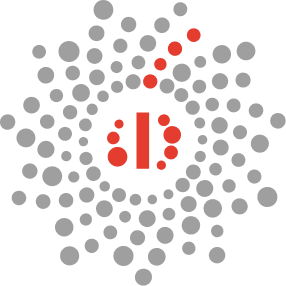 0% personalization
Nutrition Facts (Per Serving)
Total Calories (per serving): 448.4, %DV: 22.4
---
View All
Spanish ground beef
Nutrition Facts (per serving), servings ~6
Total Calories (per serving): 448.4, %DV: 22.4
---
Cholesterol
107.4mg
35.8%
(Please Note: Nutrition info only accurate within +/- 10% for generic premade ingredients (GPIs) such as "chicken stock", "pasta sauce" or "pastry dough". That level of accuracy may not be appropriate for individuals with some medical conditions. Please consult your physician if you have concerns about using a recipe.)
Ingredients
2 Pounds (lbs) Ground Beef
2 Medium Onions, Chopped
2 Cloves Garlic
5.5 Ounces Tomato Paste
1 Cups (cu) Water
2 Tablespoons (Tbsp) Worcestershire Sauce
2 Tablespoons (Tbsp) Red Wine Vinegar
1 Tablespoons (Tbsp) Jalapeno, Chopped
2 Tablespoons (Tbsp) Dried Oregano
0.5 Teaspoons (tsp) Salt
0.25 Teaspoons (tsp) Ground Black Pepper
0.5 Cups (cu) Stuffed Green Olives
1 Green Bell Pepper, Chopped
Directions
In a skillet, cook the ground beef over medium-high heat for 5 minutes or until it has lost its pinkish tint. Remove the fat from the pan, then place the ground beef in the slow cooker. Add the onions, garlic, tomato paste, water, Worcestershire sauce, red wine vinegar, chili pepper, oregano, salt and pepper. Cover and cook on low for 6 to 8 hours.
Add the olives and peppers. Cover and cook on high for 15 minutes or until the pepper is tender.
---
GREEN BELL PEPPER
No options.
---
---
GROUND BLACK PEPPER
No options.
---
---
---
---
RED WINE VINEGAR
No options.
---
---
STUFFED GREEN OLIVES
No options.
---
---
WORCESTERSHIRE SAUCE
No options.
---