Spicy Peanut Soba
A quick standby in our household.

Active: HRS, 10MINS
Total: HRS, 15MINS
4 People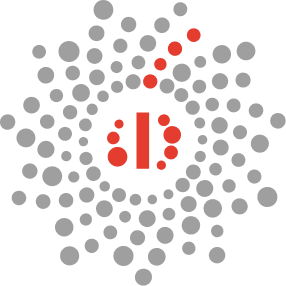 0% personalization
Nutrition Facts (Per Serving)
Total Calories (per serving): 0, %DV: 0
---
View All
Spicy Peanut Soba
Nutrition Facts (per serving), servings ~4
Total Calories (per serving): 0, %DV: 0
---
(Please Note: Nutrition info only accurate within +/- 10% for generic premade ingredients (GPIs) such as "chicken stock", "pasta sauce" or "pastry dough". That level of accuracy may not be appropriate for individuals with some medical conditions. Please consult your physician if you have concerns about using a recipe.)
Ingredients
0.5 Pounds (lbs) Soba Noodles
4 Quarts Waters
.25 Cups (cu) Peanut Butter
2 Tablespoons (Tbsp) Sesame Oil
1 Teaspoons (tsp) chilli flakes
1 Cups (cu) Cabbage, Shredded
.5 Cup Carrot Shredded
1 large Onion, cut small
1 large red bell pepper, cut into sticks
2 cloves garlic, minced
1 Tablespoons (Tbsp) Dark Soy
1 Tablespoons (Tbsp) Balsamic Vinagar
2 Tablespoons (Tbsp) Vegetable Oil
Directions
Put water on to boil
Heat up pan with oil
Cook cabbage, carrots and onions and red pepper flakes until soft over medium heat
Cook pasta according to package directions.
Add garlic and cook for 30 seconds
Add peanut butter, sesame oil, soy sauce. Stir until combined, thin with water until it coats the vegetables
Add drained pasta and peppers toss to coat.
Stir in vinegar and serve.
BALSAMIC VINAGAR
No options.
---
---
---
---
---
---
---
---
RED BELL PEPPER STICKS
No options.
---
---
---
---