Stilton and Celery Soup
The strong flavour of celery is well balanced by the robust presence of blue cheese in this velvety soup.
KOSHER
PESCATARIAN
VEGETARIAN

Active: HRS, 15MINS
Total: HRS, 45MINS
4 People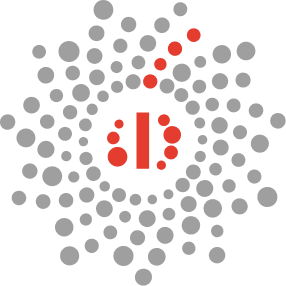 0% personalization
Nutrition Facts (Per Serving)
Total Calories (per serving): 435.6, %DV: 21.8
---
View All
Stilton and Celery Soup
Nutrition Facts (per serving), servings ~4
Total Calories (per serving): 435.6, %DV: 21.8
---
(Please Note: Nutrition info only accurate within +/- 10% for generic premade ingredients (GPIs) such as "chicken stock", "pasta sauce" or "pastry dough". That level of accuracy may not be appropriate for individuals with some medical conditions. Please consult your physician if you have concerns about using a recipe.)
Ingredients
6 Sticks Celery
1 Onion
2 Ounces (oz) Butter, Unsalt
2 Ounces (oz) All Purpose Flour
5 Ounces (oz) Dry White Wine
1 Cups (cu) Vegetable Stock
1 Cup 2% Milk
8 Ounces (oz) Stilton
Directions
Peel Celery and finely chop. Finely chop Onion and Crumble the Stilton.
In a large pot melt butter and sweat Celery and Onion.
Stir in flour and mix thoroughly. Remove from heat.
Pour in wine and stock, return to heat and bring to boil, stiring until the mixture thickens. Simmer for 25 min.
Add milk and Stilton, blend until smooth. Season and serve.
ALL PURPOSE FLOUR
No options.
---
---
DRY WHITE WINE
No options.
---
---
---
---
---
VEGETABLE STOCK
No options.
---