Stuffed Collards
A great way to turn collard greens into a complete meal!

Active: HRS, 15MINS
Total: 1HRS, MINS
6 People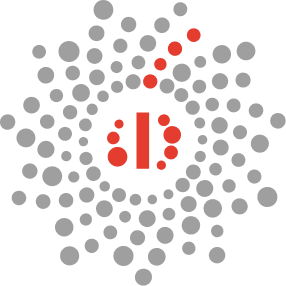 0% personalization
Nutrition Facts (Per Serving)
Total Calories (per serving): 324.1, %DV: 16.2
---
View All
Stuffed Collards
Nutrition Facts (per serving), servings ~6
Total Calories (per serving): 324.1, %DV: 16.2
---
(Please Note: Nutrition info only accurate within +/- 10% for generic premade ingredients (GPIs) such as "chicken stock", "pasta sauce" or "pastry dough". That level of accuracy may not be appropriate for individuals with some medical conditions. Please consult your physician if you have concerns about using a recipe.)
Ingredients
14 Whole Collard Green Leaves
1 Pounds (lbs) Ground Beef
1 Cups (cu) Cooked Rice
15 Ounces (oz) Tomato Sauce
1 Cups (cu) Cooked Rice
2 Cloves Garlic, Minced
0.5 Cups (cu) Onion, Fine Dice
0.25 Cups (cu) Bell Pepper, Fine Dice
0.125 Teaspoons (tsp) Sugar
1 Teaspoons (tsp) Dried Oregano
1 Tablespoons (Tbsp) Cornstarch
1 Tablespoons (Tbsp) Water, to mix with cornstarch
Directions
Preheat oven to 350 degrees.
Blanche collard greens in pot of boiling water for about 1 minute, then shock in ice water to stop cooking and to retain color.
Combine beef, cooked rice, ½ cup tomato sauce, garlic, onion, bell peppers, salt & pepper, mixing well.
Use 1 whole collard leaf per roll, piecing 2 sides together if needed. Place collard green on cutting board. Place about 1/3 cup of filling on bottom third of leaf. Begin rolling by folding leaf over filling making one turn then fold sides in over roll then continue rolling using whole leaf. Place roll seam side down in baking dish.Continue with remaining leaves.
In a separate bowl, combine remaining sauce with cornstarch mixture, sugar, oregano, salt & pepper. Pour sauce over collard green rolls then bake for about 45 minutes.
BELL PEPPER DICE
No options.
---
---
---
---
---
MIX CORNSTARCH
No options.
---
---
---
---
---
---