Sweet potato and celeriac puree
In addition to being easy to prepare, mash is a good way to increase your intake of vegetables. In this dish, the sweet potato is happily combined with celeriac, apple and spices.
KOSHER
PESCATARIAN
VEGAN
VEGETARIAN

Active: HRS, 20MINS
Total: HRS, 35MINS
6 People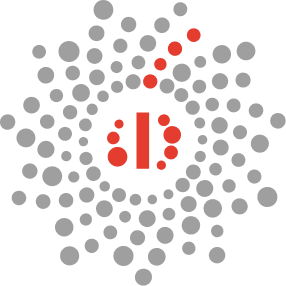 0% personalization
Nutrition Facts (Per Serving)
Total Calories (per serving): 119.3, %DV: 6
---
View All
Sweet potato and celeriac puree
Nutrition Facts (per serving), servings ~6
Total Calories (per serving): 119.3, %DV: 6
---
(Please Note: Nutrition info only accurate within +/- 10% for generic premade ingredients (GPIs) such as "chicken stock", "pasta sauce" or "pastry dough". That level of accuracy may not be appropriate for individuals with some medical conditions. Please consult your physician if you have concerns about using a recipe.)
Ingredients
450 Grams (g) Sweet Potato
1 medium Celeriac
1 Whole Lemon, Juice of
1 Tablespoons (Tbsp) Olive Oil
2 Cloves Garlic
1 Tablespoons (Tbsp) ginger
0.5 Teaspoons (tsp) Cumin
1 Whole Apple (Golden Delicious)
1 Tablespoons (Tbsp) Ground Coriander
Directions
Peel and cube (roughly 1 inch) sweet potatoes and celeriac. Mince Garlic, grate Ginger. Core, peel and finely chop Apple.
Place the sweet potato and celeriac pieces in a large saucepan. Add half the lemon juice and enough water to cover the vegetables. Boil the water. Reduce the heat and simmer for 15 to 20 minutes, or until the vegetables are tender.
Meanwhile, heat the oil in a small skillet. Sauté the garlic, ginger and cumin for 30 seconds. Add the apple and the remaining lemon juice, and cook for 5 minutes, or until the apple begins to soften.
Dry toast the cilantro seeds in a small skillet until they release their aroma, stirring occasionally. Drain the vegetables and put them in a potato masher. Stir in the apple mixture and sprinkle with grilled coriander seeds. Serve this hot dish.
APPLE GOLDEN DELICIOUS
No options.
---
---
---
---
---
---
---
---
---