Thrive's Tuscan White Bean Soup
A savory and simple vegetarian meal for any time of year!
KOSHER
PESCATARIAN
VEGAN
VEGETARIAN

Active: HRS, 30MINS
Total: HRS, 30MINS
48 People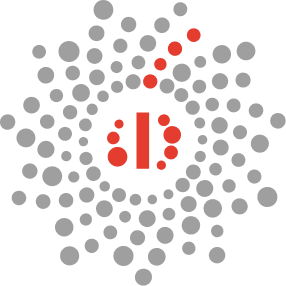 0% personalization
Nutrition Facts (Per Serving)
Total Calories (per serving): 174.7, %DV: 8.7
---
View All
Thrive's Tuscan White Bean Soup
Nutrition Facts (per serving), servings ~48
Total Calories (per serving): 174.7, %DV: 8.7
---
(Please Note: Nutrition info only accurate within +/- 10% for generic premade ingredients (GPIs) such as "chicken stock", "pasta sauce" or "pastry dough". That level of accuracy may not be appropriate for individuals with some medical conditions. Please consult your physician if you have concerns about using a recipe.)
---
---
---
---
---
---
---
---
---
SOAKED WHITE BEANS
No options.
---
---
VEGETABLE STOCK
No options.
---
Ingredients
Cups Soaked White Beans
Cups Chopped Onion
Cups Chopped Celery
Cups Chopped Carrots
Tablespoon Chopped Garlic
Tablespoon Chopped Thyme
Tablespoon Chopped Rosemary
Tablespoon Chopped Sage
/ Cup Vegetable Stock
Dash Salt
Dash Pepper
Tablespoon Chopped Parsley
Directions
Sorry, the directions for this recipe are part of one of our Potluck Partner-Producers' intellectual property. That being said, our Partner-Producers usually do this only because this recipe is for sale in some way (as a meal kit or prepared food or both). Check out the tabs below for ordering information.