Vanilla Pastry Cream
THE French Classic pastry filling.
KETO
KOSHER
PESCATARIAN
VEGETARIAN
Recipe Notes: Pouring hot liquid onto a flat, clean metal surface like a cookie sheet will help it cool faster.

Active: HRS, 20MINS
Total: 1HRS, 20MINS
36 People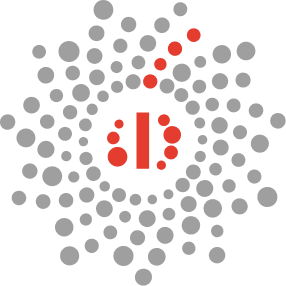 0% personalization
Nutrition Facts (Per Serving)
Total Calories (per serving): 64.6, %DV: 3.2
---
View All
Vanilla Pastry Cream
Nutrition Facts (per serving), servings ~36
Total Calories (per serving): 64.6, %DV: 3.2
---
(Please Note: Nutrition info only accurate within +/- 10% for generic premade ingredients (GPIs) such as "chicken stock", "pasta sauce" or "pastry dough". That level of accuracy may not be appropriate for individuals with some medical conditions. Please consult your physician if you have concerns about using a recipe.)
Ingredients
1000 Grams (g) Milk, 2%
125 Grams (g) White Sugar
2.5 Grams (g) Salt
75 Grams (g) Cornstarch
350 Grams (g) Eggs (7 large eggs)
1 Whole Vanilla Bean
60 Grams (g) Butter, unsalted
Directions
Cut vanilla bean down center and scrape seeds into milk.
In a bowl mix about half a cup of milk with the cornstarch until it disolves, add eggs andand sugar. Whisk until thoughroughly combined.
Pour bulk of milk into large pot with the vanilla seeds and bean. Over medium heat bring to a boil, being carefull not to scortch the bottom.
Once milk has boiled, stirring the egg/starch mixture constantly add about a third of the hot liquid to the eggs. Return mixture to the hot milk.
Cooking over medium-high heat, stirring constantly continue cooking the whole mixture. Bring to a boil and continue to stir thickened mixture for about 5 minutes.
Stir in butter, and pour cream into a shallow container, removing the vanilla pod. Cover with plastic wrap in contact with surface. Refrigerate until use.
BUTTER UNSALTED
No options.
---
---
---
---
---
---
---