Veal Stock
Classic Veal Stock

Active: HRS, 15MINS
Total: 5HRS, MINS
16 People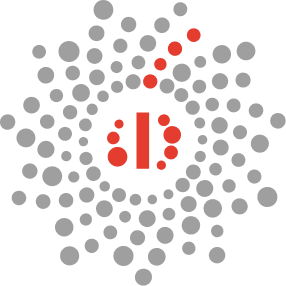 0% personalization
Nutrition Facts (Per Serving)
Total Calories (per serving): 7.7, %DV: 0.4
---
View All
Veal Stock
Nutrition Facts (per serving), servings ~16
Total Calories (per serving): 7.7, %DV: 0.4
---
(Please Note: Nutrition info only accurate within +/- 10% for generic premade ingredients (GPIs) such as "chicken stock", "pasta sauce" or "pastry dough". That level of accuracy may not be appropriate for individuals with some medical conditions. Please consult your physician if you have concerns about using a recipe.)
Ingredients
4.4 Pounds (lbs) Veal Bones
7 Ounces (oz) Leek, Cubed
7 Ounces (oz) Celery, Cubed
14 Ounces (oz) Onion, Cubed
3.5 Ounces (oz) Carrot, Cubed
0.5 Cups (cu) Tomato Paste
2 Large Tomato, Quartered
5 Quarts Water
10 Whole Peppercorns
12 Sprigs Thyme
1 Sprig Rosemary
0.5 Cups (cu) Parsley
2 Whole Dry Bay Leaf
2 Cloves Garlic
1 Cups (cu) Dry white wine
Directions
Preheat the oven to 400 ° F
Place the bones on a baking sheet or in a roasting pan. Brown the bones in the oven on the lower rack for 45 minutes, or until golden brown.
Add the vegetables, the tomato paste and the tomato quarters. Return to the oven and continue coloring for about 20 minutes. Remove from the oven and transfer to a pot.
Deglaze the baking sheet or roasting pan with the wine and scrape then pour everything into the pot.
Cover with cold water. Add Herbs and Garlic. Bring to a boil, simmer uncovered for 4 hours.
Strain and set aside in refrigerator.
---
---
---
---
DRY WHITE WINE
No options.
---
---
---
---
---
SPRIG ROSEMARY
No options.
---
---
---
---
---