Vegetarian Sloppy Joe
Great for if your kids don't enjoy meat. The whole family can still chow down on this classic together.
KOSHER
PESCATARIAN
VEGETARIAN

Active: HRS, 10MINS
Total: HRS, 60MINS
6 People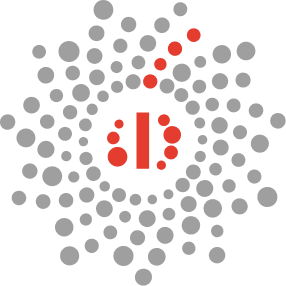 0% personalization
Nutrition Facts (Per Serving)
Total Calories (per serving): 435.8, %DV: 21.8
---
View All
Vegetarian Sloppy Joe
Nutrition Facts (per serving), servings ~6
Total Calories (per serving): 435.8, %DV: 21.8
---
(Please Note: Nutrition info only accurate within +/- 10% for generic premade ingredients (GPIs) such as "chicken stock", "pasta sauce" or "pastry dough". That level of accuracy may not be appropriate for individuals with some medical conditions. Please consult your physician if you have concerns about using a recipe.)
Ingredients
2 Tablespoons (Tbsp) butter, salted
1 small yellow onion, chopped
2 cloves garlic, chopped
2 Tablespoons (Tbsp) Chili Powder
1 Cups (cu) dry lentils
3 cups vegetable broth
1 can tomato sauce (23fl oz)
2 Tablespoons (Tbsp) Tomato Paste
1 Teaspoons (tsp) balsamic vinegar
1 Teaspoons (tsp) hot sauce
6 whole Kaiser Buns
1 cup sour cream
Directions
In a large saucepan over medium heat, melt the butter
Add onion and cook 3 minutes, stirring with a wooden spoon.
Add garlic and spices and cook 1 minute more.
Add the lentils, broth, tomato sauce, tomato paste, vinegar and hot sauce.
Stir well, then bring to a boil.
Reduce the heat to low. Cover and simmer for 45 minutes, stirring occasionally, or until the lentils are tender.
Add a little water or broth as needed. At the end of cooking, cook uncovered for ten minutes to thicken.
Serve a small ladle of Lentil Sloppy Joe on each toast. Serve with a dollop of sour cream and your choice of toppings.
BALSAMIC VINAGAR
No options.
---
---
---
---
---
---
---
---
---
TOMATO SAUCE FL
No options.
---
VEGETABLE BROTH
No options.
---
---