Venitian Style Risotto
Not your mom's mushroom risotto. Try this recipe for a lighter take on the Italian classic.

Active: HRS, 15MINS
Total: HRS, 45MINS
4 People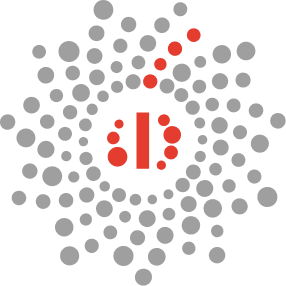 0% personalization
Nutrition Facts (Per Serving)
Total Calories (per serving): 644.1, %DV: 32.2
---
View All
Venitian Style Risotto
Nutrition Facts (per serving), servings ~4
Total Calories (per serving): 644.1, %DV: 32.2
---
(Please Note: Nutrition info only accurate within +/- 10% for generic premade ingredients (GPIs) such as "chicken stock", "pasta sauce" or "pastry dough". That level of accuracy may not be appropriate for individuals with some medical conditions. Please consult your physician if you have concerns about using a recipe.)
Ingredients
360 Grams (g) Arborio Rice
500 Grams (g) Green Peas
50 Grams (g) Bacon, cut into lardons
1.5 litre(s) Vegetable Broth
40 Grams (g) Butter
1 large Onion
1 Tablespoons (Tbsp) Parsley, Chopped
2 Tablespoons (Tbsp) Olive Oil
0.125 Teaspoons (tsp) Salt
0.125 Teaspoons (tsp) Ground Black Pepper
2 Tablespoons (Tbsp) Parmesan
Directions
Cut the parsley and onion very thin.
Then, brown the onion over low heat in a saucepan with 20 g of butter and 2 tablespoons of extra virgin olive oil, for about 10 minutes.
Add the bacon, parsley and brown for another 2 to 3 minutes over medium heat. Pour the broth with the peas and a spoonful of olive oil and simmer, stirring regularly, for 5 minutes. Then add the rice and salt and continue to stir, about 25 min.
When the rice is almost ready, add the remaining 20g of butter, grated Parmesan and pepper, stirring until melted. It is ready when it is creamy, so neither too dry nor too "runny".
Finally, serve hot and sprinkle with Parmesan and additional parsley
---
---
---
---
GROUND BLACK PEPPER
No options.
---
---
---
---
---
---
VEGETABLE BROTH
No options.
---